Description
This Relay Module 2-Channel is a module designed to allow you to control two relays in a very simple and intuitive manner. Being compatible with Arduino, the most immediate way to use it is to connect it to an Arduino board using flexible jumpers.
Exploiting the characteristics of the relays mounted on the module and through the use of two Arduino digital I/O pins, it is possible to control motors, inductive loads and other devices; this product is therefore fundamental in domotics projects or, more in general, in robotics projects.
The module is equipped with two optocouplers on the IN1 and IN2 lines in such a way that it ensures the galvanic insulation between the relay load and the control board which drives this module. Two LEDs indicate the ON and OFF state of the two channels.
Characteristics
| | |
| --- | --- |
| Supply voltage | +5V |
| Supply current | 144mA typ. (150mA max.) |
| Current on pin INx | 14mA typ. |
| Rated load | 7A 250VAC |
| Operating temperature | -30°C / +70°C |
| Operate time max. | 10ms Max. |
| Release time max. | 5ms Max. |
| Insulation resistance | 100Mohm Min. |
| Mechanical Life Expectancy | 10,000,000 operations |
| Electrical Life Expectancy | 10,000 operations |
| Dimensions | 1.7" x 1.3" (43.2 x 33.0 mm) |
| Weight | 0.92 oz (26.2g) |
Downloads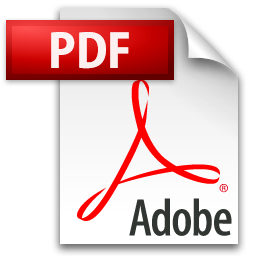 datasheet (english version)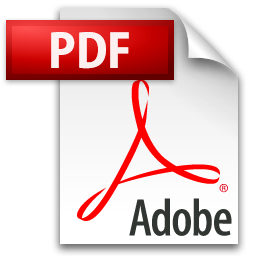 datasheet (italian version)
Useful Links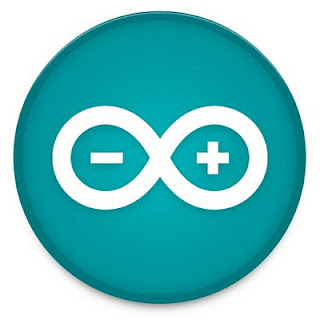 Relay Module 2-Channel test sketch
Similar
1

Code: MR007-002.3

The Relay Shield is an Arduino compatible module that provides an easy way to control high voltage thanks to 4 independent channels equipped with photo-coupled mechanical relays preassembled on the board. It includes a WiFi ESP8266 module connector.