Description
This 12" (300mm) long jumper cable is composed of 5 conductors with a 0.1" (2,54mm) spacing female socket on one end and machine pins on the other end.
The machine pin terminations allow a simple connection to all the Arduino boards and to all digital devices that have interconnections via female header.
The 0.1" spacing female socket is for general purposes and it is suitable to interface some of our products, like Real Time Clock module with DS1307, Digital Temperature Sensor with TCN75A and all other I2C interfaced devices, to an Arduino board, as it is shown in the image below.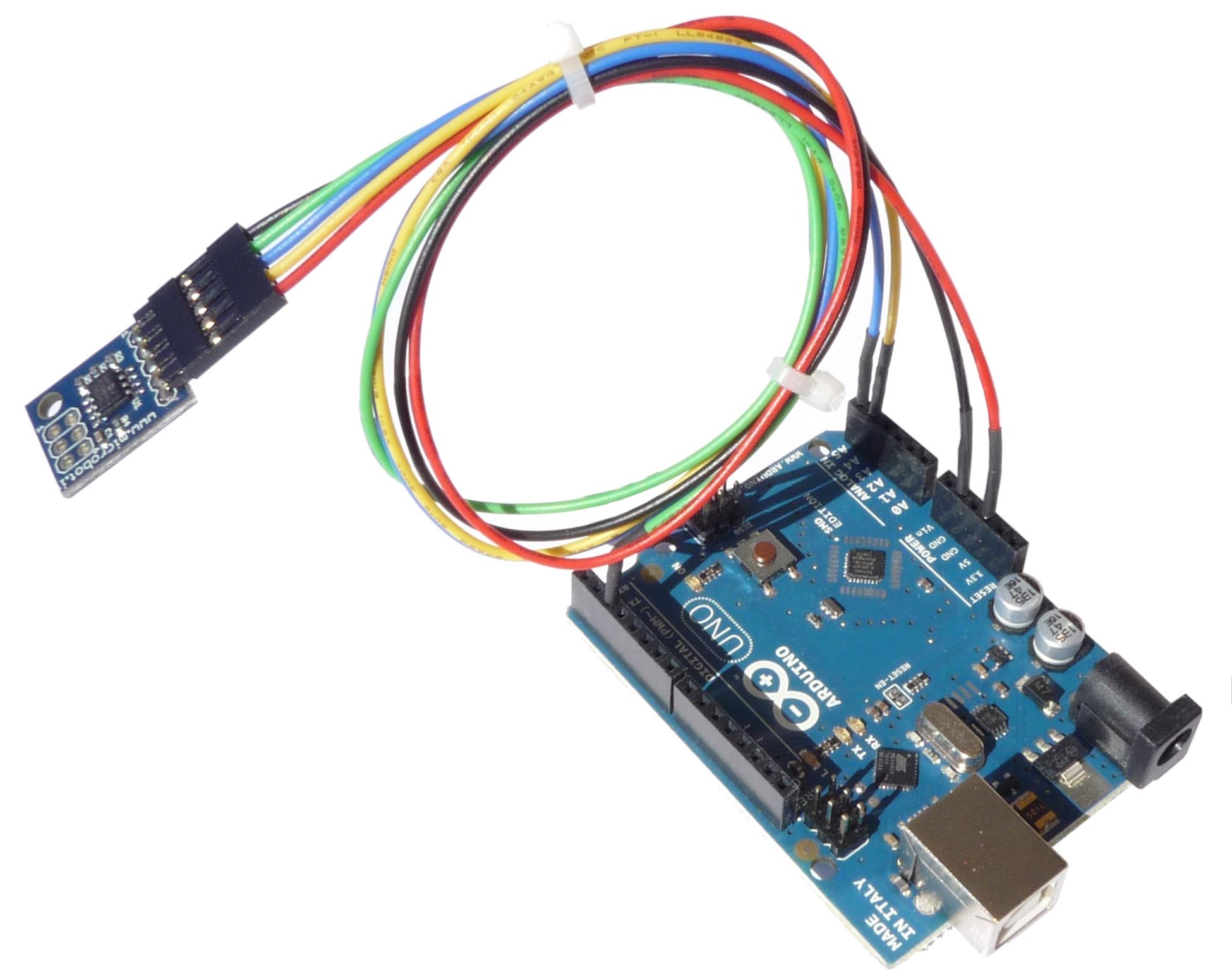 Downloads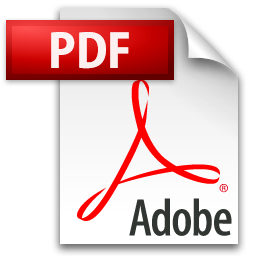 datasheet (english version)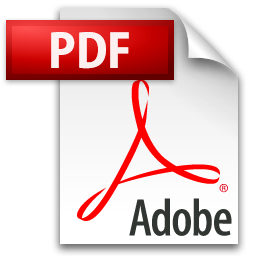 datasheet (italian version)
Similar
1

Code: MR200-009

This wire kit contains 140 pieces of wires #22 AWG solid, tinned copper, PVC insulated, stripped 1/4" and bent 90 degree on both ends for easy insertion.

2

Code: MR200-035

These flexible jumper wires are 24 awg wires with male terminations on both ends, for use with 0.1" (2.54 mm) male headers. These 8" (200mm) wires have multi color insulation and ship in packs of 10.