Description
This board carries the Allegro's ACS711ELCTR-12B-T hall effect-based linear current sensor, which offers a low-resistance (~1.2mΩ) current path.
The sensor operates at 3.3V (up to 5V) and its analog voltage output has a sensitivity of 110mV/A centered at 1.65V (if powered at 3.3V) with a typical error of ±1% and a 100kHz bandwidth.
Optimized bidirectional current range is from -12.5A to +12.5A, but its robustness allows survival of the device at up to 5× overcurrent conditions. Top silkscreen shows the direction that is interpreted as positive current flow.
The FLT pin trips when measured current reaches ±100% of its full-scale. It is an open-drain pin so it is necessary use an external pull-up resistor. Its value is active low.
Specifications
| | |
| --- | --- |
| Supply voltage | +3.3V to +5V |
| Supply current | 4mA typ. (5.5mA max.) |
| Current range | from -12.5A to +12.5A |
| Internal resistance | 1.2mΩ |
| Sensitivity | 110mV/A |
| Typical output error | ±1% |
| Operating temperature | -40°C / +85°C |
| Interface | Analog |
| Dimensions | 1.1" x 0.8"(27.9 x 20.3 mm) |
| Weight | 0.12 oz (3.5 g) |
Download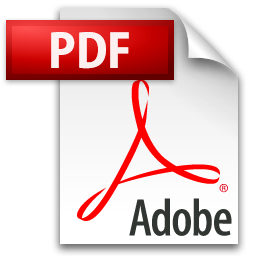 datasheet (english version)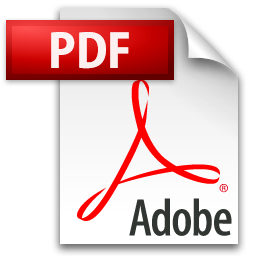 datasheet (italian version)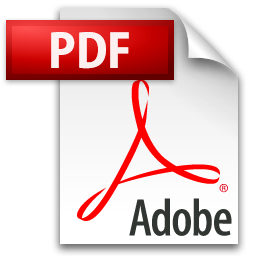 ACS711 Datasheet
Useful Links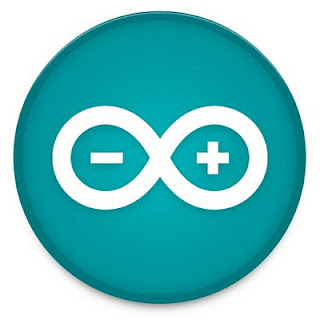 ±12A Linear Current Sensor test sketch