Description
I2C Circular LED Bar
GREEN LED

This board is equipped with a Circular LED Bar with 16 independent LEDs, each of which illuminates two segments of the bar, for a total of 32 segments, thanks to which you can make very eye-catching visual effects, and that will give an aesthetic touch to your projects.
Managing the LEDs is extremely simple thanks to the use of the controller PCA9635; it is a 16-channel LED driver with I2C communication.
On each output you can control the LED brightness via PWM signal with 8 bit resolution (256 steps). You can also define groups of LEDs on which to set the brightness again via PWM signal with 8 bit resolution (256 steps) or set the flash with frequency between 24Hz and 0.0932Hz (once every 10.73 seconds).
All LEDs of the group at the same time respond to the same command; this feature will reduce the I2C traffic.
After setting the desired status of each LED you can also apply a PWM signal on the Output Enable pin, this will allow you to adjust the brightness or flash the LEDs that are lit without the need for any further I2C communication.
Characteristics
| | |
| --- | --- |
| Supply voltage | +5V |
| Supply current | 2.5mA typ. (10mA max.) (all LEDs off) |
| LEDs | 16 |
| Segments | 32 |
| Interface | I2C |
| Operating temperature | –40°C / +85°C |
| Dimensions | 1.9" x 1.4"(48.3 x 35.6 mm) |
| Weight | 0.37 oz (10.5g) |
Downloads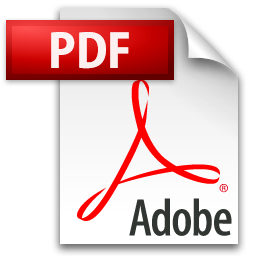 datasheet (english version)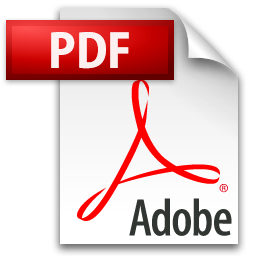 datasheet (italian version)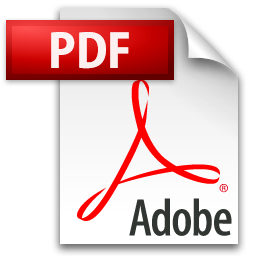 PCA9635 Datasheet
Useful Links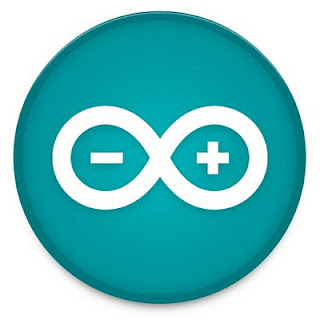 Arduino library