Description
The XBee to USB Adapter is an usefull tool that allows to connect Personal Computers or a microcontroller in wireless networks using the famous XBee wireless modules. Connection is done via USB port and when you plug the board into the USB port, the PC system will recognize it as a serial VirtualCOM Port (VCP) which will realize the communication with the XBee module.
It is compatible with all XBee modules including the Series 1 and the Series 2.5, Standard and Pro version. The PC connection can be used to configure the XBee module through Digi's X-CTU software.
On the board there are 4 status indicator LEDs used for Power, RSSI, TX and RX signals.
This tiny and lightweight board is only 39x25 mm, including the mini-B connector, and its weight is only 0,18 oz (5 gr). Interfacing is realized by two 0,100" (2,54mm) strip connectors that are distant 0,700" (17,78mm); this allows a stable and easy mounting on solderless breadboard and sockets.
The board is provided with two 10 pins 0,100" (2,54mm) male strip connectors and two 10 pins 2mm female connector for the XBee module mounting.
Documents
Download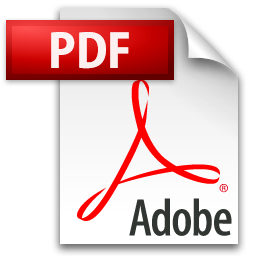 datasheet (english version)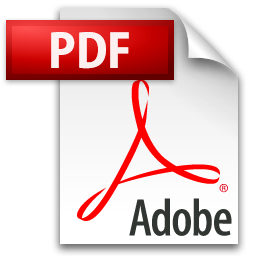 datasheet (italian version)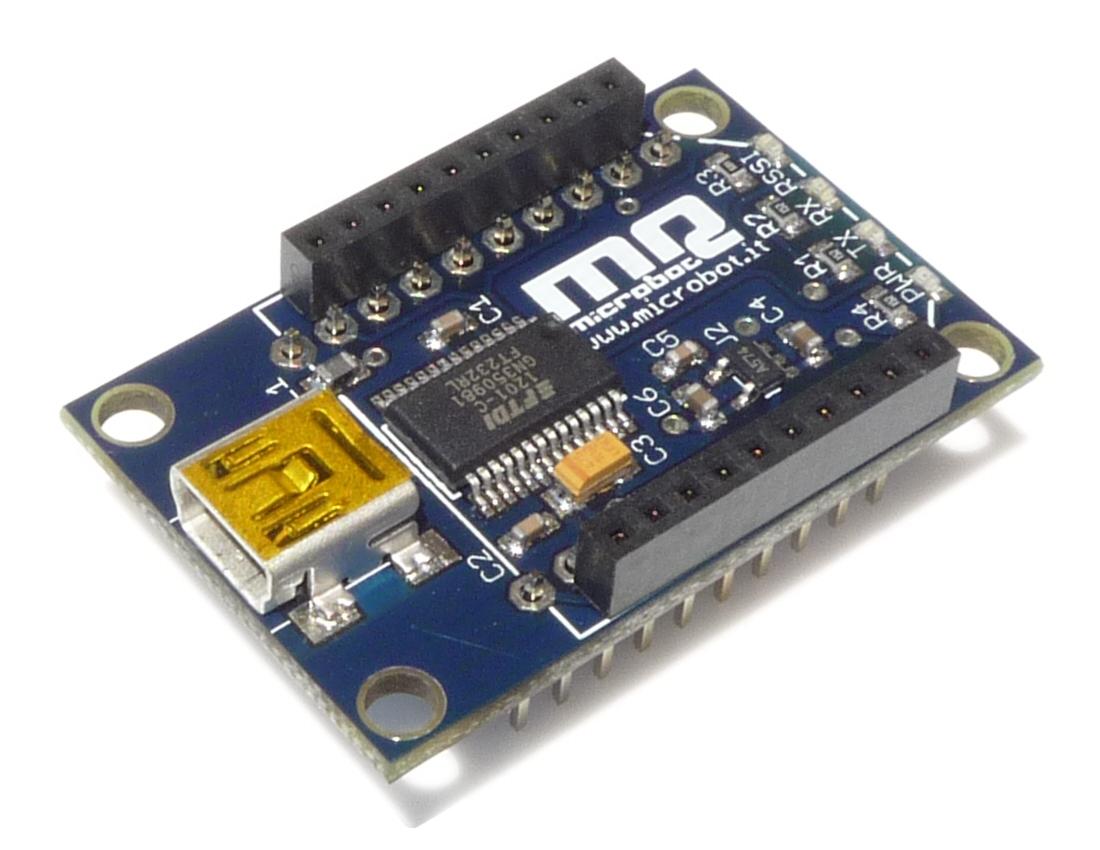 Similar
1

Code: MR002-001.2

This board is usefull to convert the RS-232 PC Serial Port signals to logic level datas used in any digital board that uses a serial port with 3.3V or 5V level lines.

2

Code: MR002-003.2

USB to Serial Adapter with FT232RL is a usefull tool that allows to connect Personal Computers with any microcontroller system via the USB port.