Description
This board is usefull to connect your PC to any digital board that uses a serial port with 3.3V or 5V level.
Using a MAX3232C transceiver, this serial adapter can operate with 3,3V and 5V digital signals (it also accepts 5V logic inputs with 3,3V supply).
It meets the requirements of TIA/EIA-232-F and provides the electrical interface between an asynchronous communication controller and the serial port connector mounted on Pcs. This device operates at data signaling rates up to 250kbit/s, and it has a ±15kV ESD protection.
Besides TX and RX signals, CTS and RTS are also available for handshaking procedures.
The board is furnished with 3 different types of connectors; this gives you the possibility to interface your PC with different kinds of peripherals.
Specifications
| | |
| --- | --- |
| Supply voltage | 3 - 5,5V |
| Supply current | 0.3mA typ. (1mA max.) |
| Serial standard | TIA/EIA-232-F |
| Data I/O voltage | 3 - 5,5V |
| Dimensions | 31x35x11mm (connector and pins included) |
| Weight | 11g / 0.39oz |
| Operating temperature | 0 - 70°C |
| Connector | DB9 female |
Download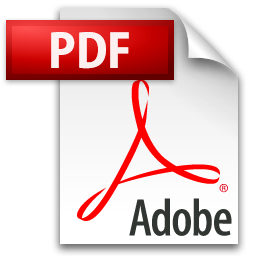 datasheet (english version)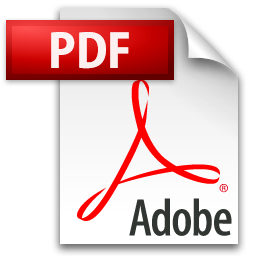 datasheet (italian version)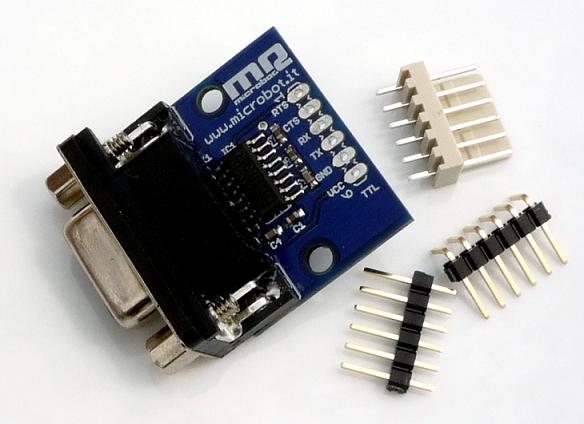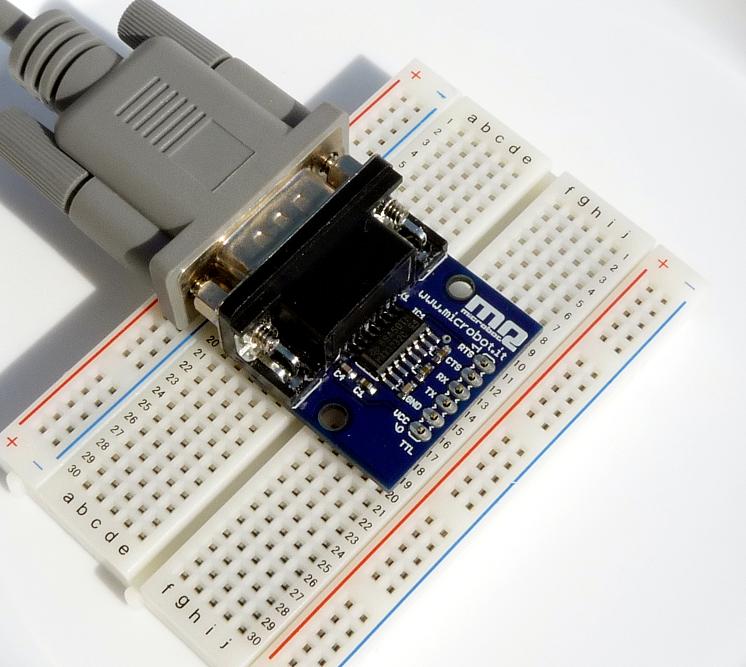 Similar
1

Code: MR002-004.1

The XBee to USB Adapter is an usefull tool that allows to connect Personal Computers or a microcontroller in wireless networks using the famous XBee wireless modules.

2

Code: MR002-005.1

This bi-directional logic level converter is a small device that safely steps down 5V signals to 3.3V and steps up 3.3V to 5V at the same time. This level converter also works with 2.8V and 1.8V devices, with a total of four signals.